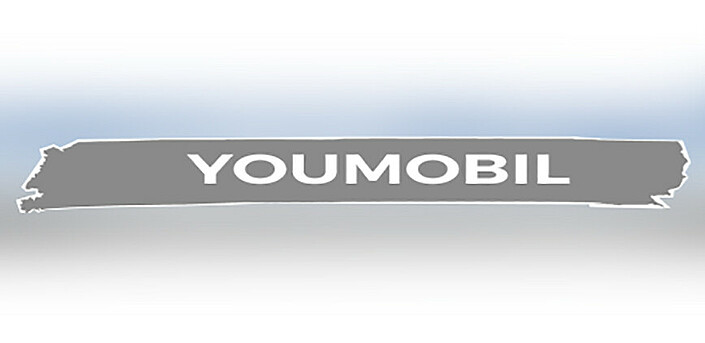 In the public transport sector, a new transport project for young people has been launched. With the approval of the new INTERREG project, "YOUMOBIL", the Ministry for Regional Development and Transport of Saxony-Anhalt (MLV), is continuing its engagement on a European level in collaboration with NASA GmbH and is once again assuming the role of Lead Partner for a transport project within this programme.
Similar to the RUMOBIL project, the new project will endeavour to improve utilisation of regional public transport. However, this project will focus on the needs of young people in our state. Workshops are to take place in which youngsters can express their requests and needs, and where they will also have the chance to speak to experts in the field.
The findings of the workshops should then be integrated into the conception of a new app for young people, which should enable a more effective communication of regional public transport information and offers.
There are also plans to arrange for the young participants to visit their counterparts in other partner regions, and to organise youth camps in order to encourage a better understanding of the possibilities of regional public transport.
The successful partner structure from the RUMOBIL project with representatives from Poland, Italy, Croatia, the Czech Republic and Slovakia will remain largely unchanged.