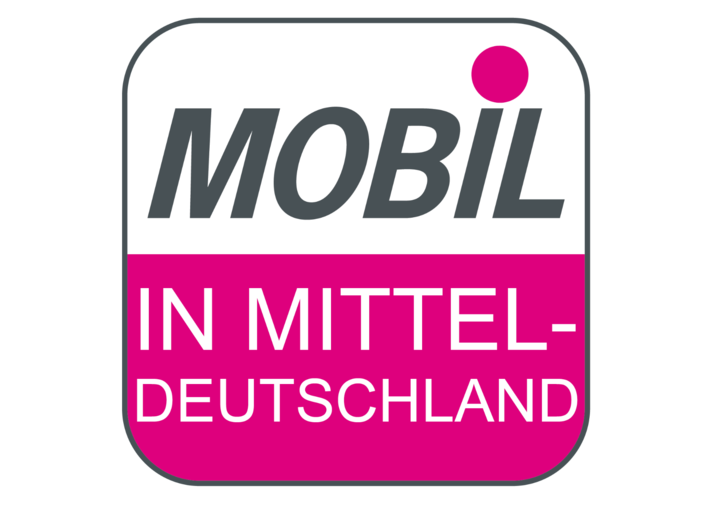 The Mobilitätsportal Mitteldeutschland collects (real-time) traffic information across the state - from road traffic to pedestrian and bicycle traffic, combined with information on rail and bus services. The transport area includes the whole of Saxony-Anhalt as well as the parts of Saxony and Thuringia that belong to the Mitteldeutscher Verkehrsverbund (MDV). Rail services include nationwide services.
The portal provides and links routes for different needs and modes of transport. For instance, road traffic information takes into account current traffic conditions including roadworks and closures, and it shows both parking spaces and P+R parking spaces. Pedestrians and cyclists receive routes with information on bike racks (B+R) and transfer options to rail and bus services. This results in "inter-modal route management": combined connections for regional public transport, car and bicycle, while taking into account car and bike-sharing schemes.
In addition, there is information on weather conditions, the charging infrastructure for electric vehicles and, depending on the user's preferences, restaurants and cafés, parks, shopping options or other "points of interest" (POI).
In the future, the portal will be expanded to include additional features that will provide users with a wider choice of mobility services, high quality information and the ability to book offers. The application's usability is constantly being improved to provide users with fast, comprehensive and intuitive information about what is happening on the road.
The Mobilitätsportal Mitteldeutschland can be found at www.mobile-mitte.de