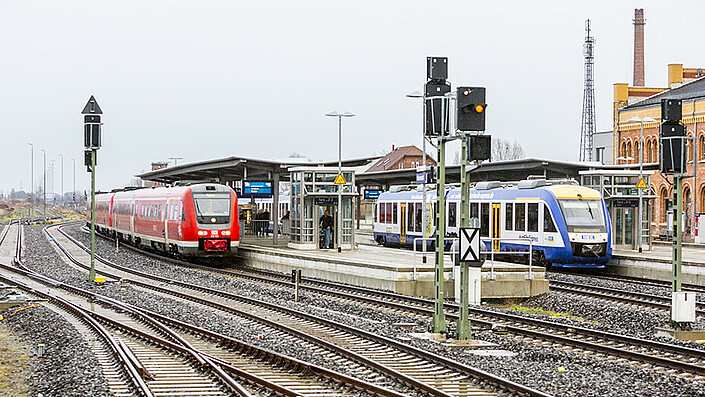 NASA GmbH plans, orders and pays for regional rail passenger transport in Saxony-Anhalt on behalf of the state.
It also supports public transport authorities in planning and financing bus services throughout the state.
In this section you will find information on the state's rail and bus network, the state's public transport plan, contract management and quality management, as well as fares and contact details for the relevant transport companies.