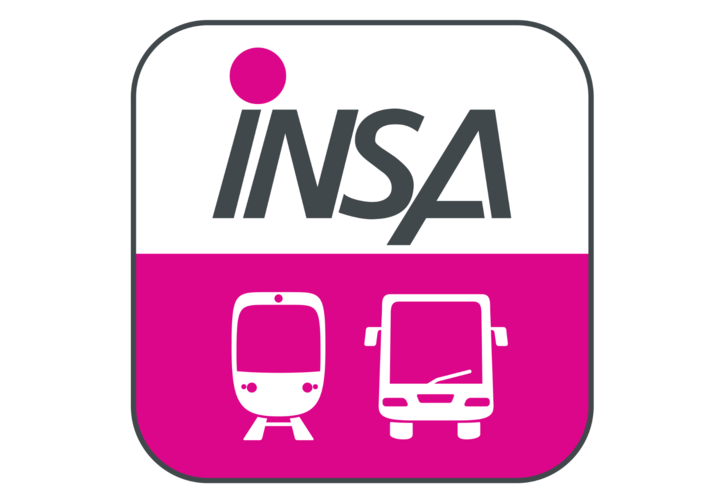 NASA GmbH operates the INSA timetable and fare information system on behalf of the state of Saxony-Anhalt together with the transport companies and the Mitteldeutscher Verkehrsverbund (MDV).
The INSA journey planner offers cross-modal and cross-company travel connections in public transport. Maps facilitate orientation on the way to the stop/station. It is integrated into the nationwide electronic timetable information system DELFI and thus also provides nationwide information.
The journey planner is available as an app (iOS and Android), at www.insa.de and by phone on 0391 5363180 daily from 4am to midnight. The call centre also takes orders for flexible forms of public transport (call buses and call shared taxis) and answers incoming customer mail by e-mail.