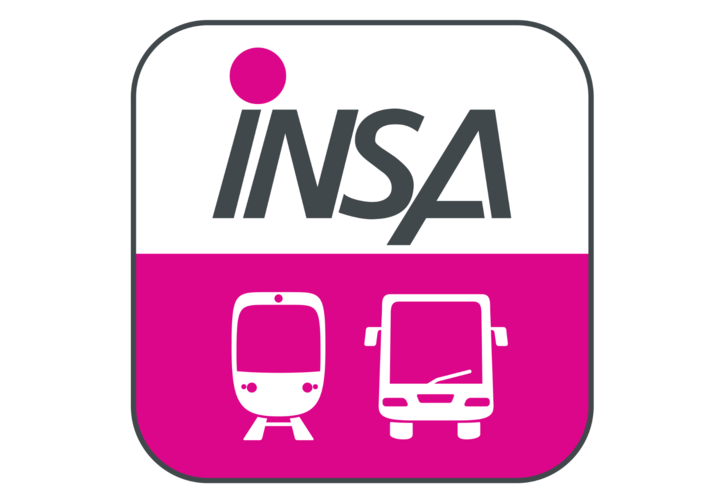 INSA – Der starke Nahverkehr
Saxony-Anhalt operates a strong regional transport service. Rail and bus services offer an affordable and environmentally friendly alternative to cars. The range of services extends from express trains to regional trains and trams, city and regional buses to the flexible dial-a-bus service in rural areas. Of course, there are also special tourist attractions such as the Harzer Schmalspurbahnen or the Dessau-Wörlitzer railway. More information is available at www.mein-takt.de.
On behalf of the state, NASA GmbH also works with licensed transport companies and the Mitteldeutscher Verkehrsverbund (MDV) to operate a timetable and tariff information service. Every day, it is used by more than 10,000 people. The timetable information service provides inter-modal and inter-company regional public transport connections. Maps serve to facilitate orientation on the way to the bus or tram stop/train station. It is integrated into the national electronic timetable information service, DelFI, thereby enabling it to also provide information on nationwide services. A barrier-free version has been developed with the Landesverband für Blinde und Sehbehinderte.
Timetable information is available at www.insa.de and every day between 4am and midnight by telephone at +49 (0) 391 5363180. The call centre also processes orders for flexible public transport services (dial-a-bus and call-and-collect taxis), and answers incoming customer post via e-mail. Timetable information is also available via the INSA app for Android, iOS and Windows Phone.