On the move by rail and bus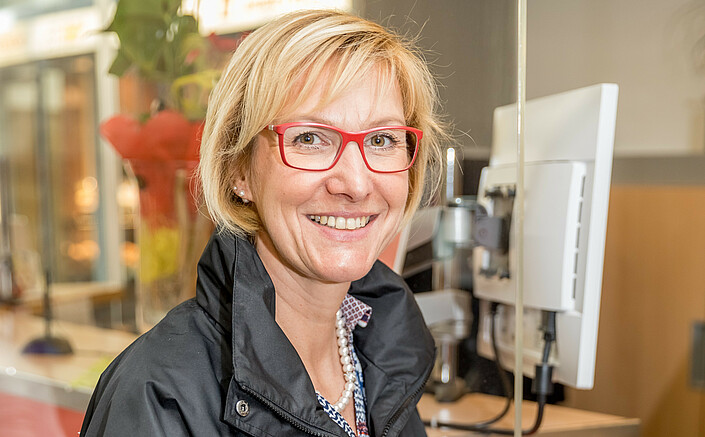 Auf Achse mit Bahn und Bus, or 'On the move by rail and bus', is a Saxony-Anhalt state project, conducted in close collaboration with the Ministry of Culture of the State of Saxony-Anhalt and supervised by Nahverkehrsservice Sachsen-Anhalt GmbH (NASA) on behalf of the state.
The project is being carried out by Doreen Havemann with the support of the Mobilteam.
Information on offers for schools and associations is available here.