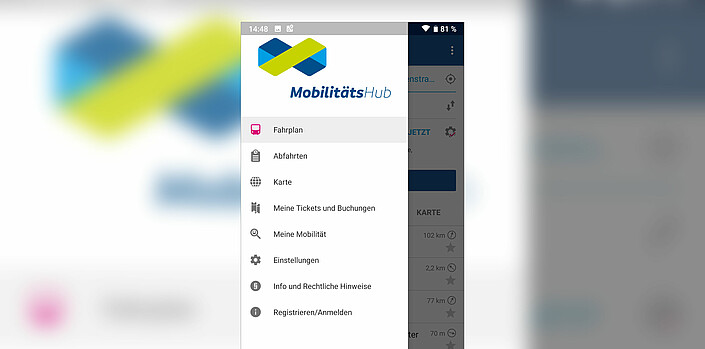 With this project, NASA GmbH and regional partners are examining how ticket reservation for bus and rail services, as well as car and bike-sharing schemes, can be simplified using smartphones. Currently, all offers can be booked via smartphone. However, customers require various apps and registrations if they wish to travel cross-tariff and by different modes of transport.
The primary aim of the project is to enable the passenger to purchase a single ticket for the entire travel chain within the project scope and to utilise car and bike-sharing schemes using only the regional app, without having to register in other systems. When determining the travel chain, as many of the publicly available mobility offers as possible should be included and, in addition to interlinked public transport tickets, bicycle and car rental providers, in particular, should be taken into account. From a technical point of view, the main objective is the complete and consistent linking of EFM (electronic fare management) systems with other functionalities and upstream services (e.g. information or booking) along the service and travel chain.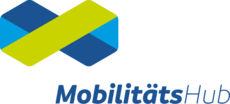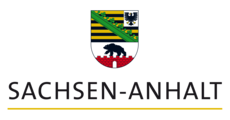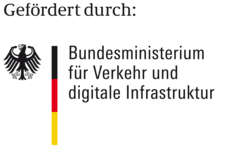 Funding:
The project is funded by the Federal Ministry for Transport and Digital Infrastructure (BMVI) within the scope of the funding programme "eTicketing und digitale Vernetzung im Öffentlichen Personenverkehr (ÖPV)" for e-Ticketing and digital interconnection in public transport. The project is supported by the Ministry for Regional Development and Transport for the State of Saxony-Anhalt.
Duration:
2017 - 2018 (completed))
Partners:
Further information:
Further information on the funding programme can be found on the BMVI website.
http://mobilitaet21.de/eticket-deutschland/