Implementation planning for the introduction of electrically driven buses.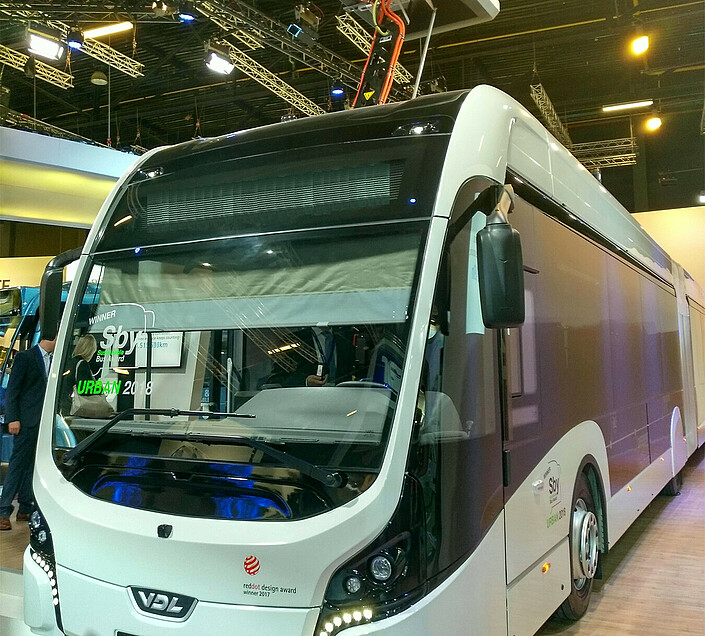 Based on the results of the feasibility study by the state of Saxony-Anhalt , the city of Dessau-Roßlau and the Dessauer Verkehrs GmbH (DVG), the city of Halle (Saale) and the Hallesche Verkehrs-AG (HAVAG) as well as the state capital Magdeburg and the Magdeburger Verkehrsbetriebe GmbH & CO. KG (MVB) decided to pursue the implementation of the examined electric bus systems and to specify the necessary planning.
For this purpose, detailed implementation plans for the use of electrically powered buses were drawn up, taking into account traffic, technical, ecological and economic aspects.
The assignment of the implementation planning and the support of the technical processing was carried out by NASA GmbH on behalf of the Ministry for Regional Development and Transport (MLV).
The implementation plans enable the transport companies and their responsible public transport authorities to make a final decision on the implementation and immediate implementation of an electric bus system.
The implementation plan for DVG was drawn up from December 2016 to June 2017.
The implementation plan for HAVAG was drawn up from August 2018 to August 2019.
The implementation plan for MVB was drawn up from January 2019 to December 2019.