Transport and fare co-operations
The regional public transport plan provides for the linking of fares within regional public transport sub-systems. To this end, fare co-operations are to be expanded and a state-wide coordinated fare system developed. For this reason, NASA GmbH is a member of the Mitteldeutscher Verkehrsverbund, amongst other associations, and contributes to the Magdeburger Regionalverkehrsverbund marego. NASA GmbH manages and initiates fare co-operations and ticket offers.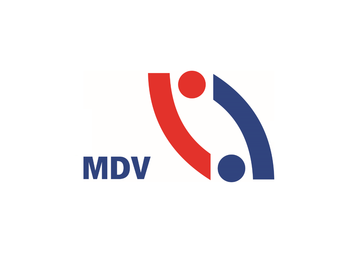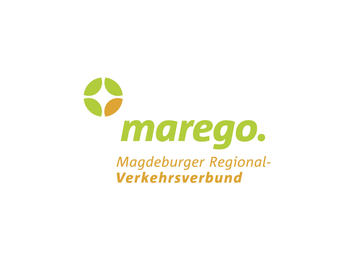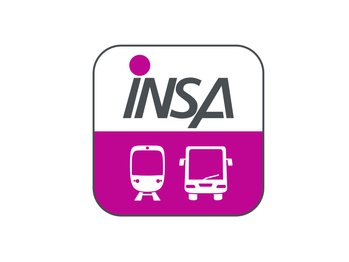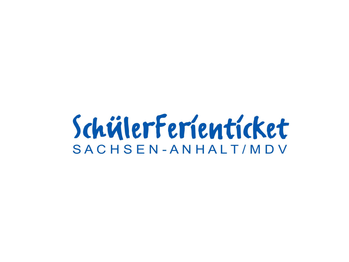 NASA GmbH is a partner in the Mitteldeutscher Verkehrsverbund. In close collaboration with the public transport authorities, transport companies and the affiliated companies in the MDV area, NASA GmbH contributes to the INSA timetable information system, for which said partners are jointly responsible, as well as to the organisation of transport services. For instance, NASA GmbH was involved in the integrated network, which is intended to bring the quality of regional rail passenger transport to the region via the new PlusBus routes.
On behalf of the state, NASA GmbH provides both financial and technical support to the Magdeburger Regionalverkehrsverbund (marego) regarding the setting of fares, allocation of revenue, marketing, passenger information and contract arrangement. NASA participates in committee sessions of the association.
In collaboration with the companies in the association, timetable-based fare information was implemented in INSA in 2013. On behalf of NASA GmbH, 2013 also saw the completion of a comprehensive traffic survey that served a number of purposes, including providing the basis for the allocation of revenue from fares between the transport companies. The state of Saxony-Anhalt also makes funds available to the affiliated companies, said funds being provided by NASA GmbH, to compensate for any losses suffered by participating transport companies as a result of through-pricing.
The Saxony-Anhalt Schülerferienticket has been on offer every year since 1996 and in 2005, it was incorporated into the Family Support Act of the State of Saxony-Anhalt. It is a joint initiative of the state of Saxony-Anhalt, the transport companies of Saxony-Anhalt and the Mitteldeutscher Verkehrsverbund, the Verband deutscher Verkehrsunternehmen and the Landesverband der Omnibusunternehmen Sachsen-Anhalt e.V. NASA GmbH is responsible for overseeing the initiative. In 2001, NASA GmbH began running the model competition for the Schülerferienticket, the idea of which is to raise awareness of the ticket and to add a personal quality the topic of regional public transport. The audition tour will call at various cities throughout Saxony-Anhalt this summer.
Ticket purchase and price information
In Saxony-Anhalt, a broad range of tickets and fares are available: From standard tickets to commuter, school pupil or recreational tickets. A selection of practical ticket offers and all-important information can be found on mein-takt.de