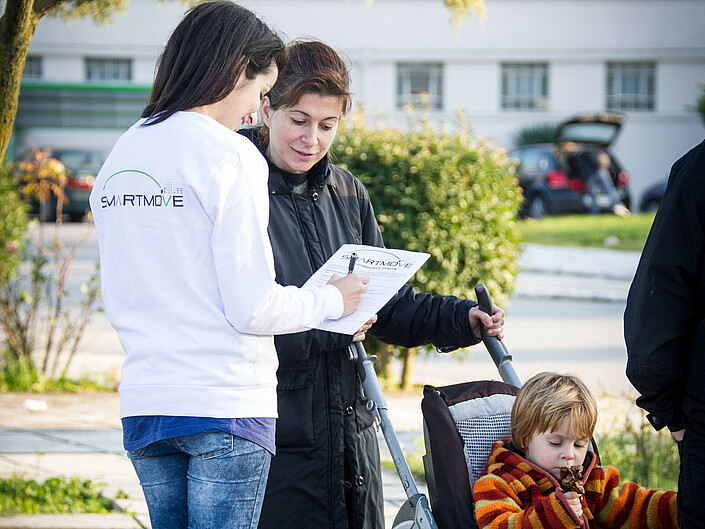 This initiative aims to increase the proportion of public transport in the modal share, thereby reducing energy consumption in the transport sector. Here, the impact of demographic change is of particular significance.
The research concentrates on the use of active mobility consultancy, a novel method for reducing access barriers to public transport services.
The methods of active mobility consultancy were developed during a past project and have already been successfully tested. With SmartMove, it is now to be applied in other European regions under specific local conditions, in order to gain insights into the transferability of the methods.
The region surrounding the town of Lutherstadt Wittenberg in Saxony-Anhalt is an example of a sparsely populated region with developed flexible forms of public transport. The project is being developed in close cooperation with local licensed transport companies, in order to utilise their experiences.
NASA GmbH is supporting the project by providing technical knowledge and contact to local transport companies. It also acts as an advisor during the planning, execution and assessment of the campaign. We would be happy to share the findings of the SmartMove initiative. The contact form on the web page can be used to get in touch with us.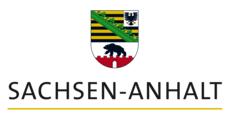 Funding:
"Intelligent Energy - Europe" (IEE) programme, European Commission,
supported by the State of Saxony-Anhalt
Duration:
2014 - 2016 (completed)
Project website:
Supporting organisations:
Participating regions and competent SmartMove partners: