PNV - Private use of data on traffic conditions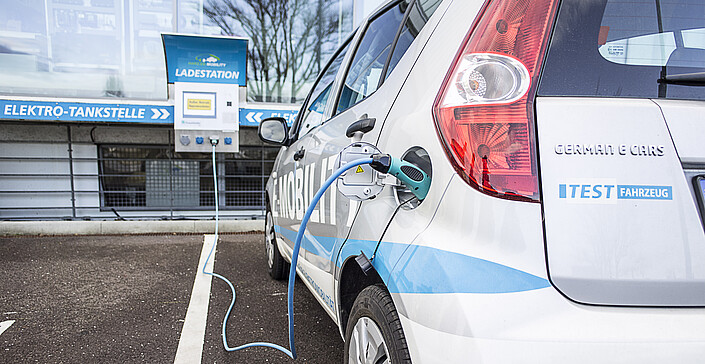 Building on the eVeSA research project (electronic data on detectors, construction sites and traffic conditions from Saxony-Anhalt), the objective of the PNV (private use of data on traffic conditions) research project is to analyse framework conditions and requirements of data providers and users, and to use needs assessments to determine whether there is a demand for traffic data from Saxony-Anhalt.
The solutions developed will be evaluated and implemented, including the formalisation of model contracts which will also comprise possible new charging schemes concerning the costs of traffic data provision. In order to compile an attractive transport data offer for data users, it is not only necessary to provide comprehensive and complete information, but also to consider aspects of data security and protection.