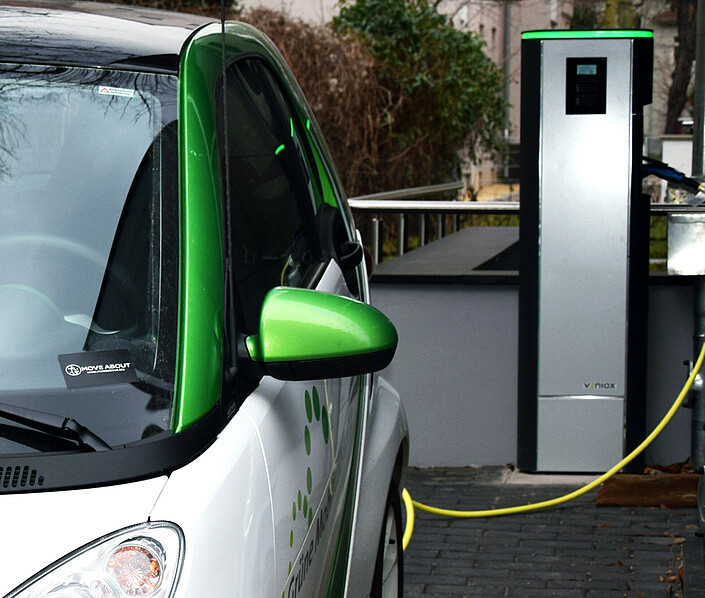 Within the scope of the "Grüne Mobilitätskette" project, NASA GmbH is focussing on the development and trial of an attractive service linked with public transport in order to meet the mobility needs of electromobility customers in central Germany.
The "Grüne Mobilitätskette" not only links up electric vehicles with the necessary energy supply and public transport with car-sharing schemes, it also connects residential areas with mobility services. As an example, this initiative has been introduced in Halle (Saale) and Erfurt. In an inter-state cooperation, energy providers, housing and building associations, and transport companies and associations in Saxony-Anhalt and Thuringia have been working together with e-carsharing providers and charging station operators.
A user interface in the form of a joint smartphone app is being developed to provide journey information as well as planning and booking options. It is based on the well-known and proven "EasyGo" and "HandyTicketDeutschland" platforms. At the same time, the app acts as a technical basis for new inter-state mobility products that connect several modes of transport. In collaboration with its project partners, NASA GmbH is developing an information portal for electromobility in central Germany, and an electric mobility P+R service.
The trial is scheduled to last until September 2016. Following the trial, the services should be expanded to other regions in central Germany. The project is expected to be completed in the third quarter of 2016. The Federal government and partners will provide more than 4 million Euro in subsidies and private funding.
The project is supported by the Federal Ministry for Transport and Digital Infrastructure (BMVI). The development of the "Grüne Mobilitätskette" was awarded to a consortium of eight companies and research partners under the leadership of NASA GmbH.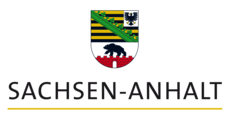 Funding:
Electromobility model regions, Ministry for Transport and Digital Infrastructure, supported by the State of Saxony-Anhalt.
Duration:
2013 - 2016 (completed)
Partners: