eVeSA - Electronic data on detector, construction site and traffic conditions from Saxony-Anhalt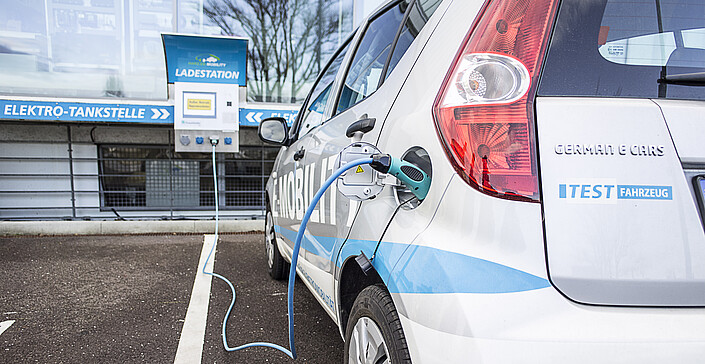 The provision of high-quality transport information services and general services for passengers is closely linked to the availability of comprehensive base data. The purpose of the Mobility Data Marketplace (MDM) is to facilitate availability and access to up-to-date transport data and information as well as to develop new fields of application in mobile information services and general services.
The eVeSA project aim was to integrate selected transport data from Saxony-Anhalt into the MDM, thereby expanding the available basis of online transport data. This enabled the harnessing of the previously unused potential of existing online transport data from several providers by making them available in the MDM; as a result, the availability of up-to-date transport data in the MDM on the whole was improved. The integration of detector data, construction site data and information on regional traffic conditions into the MDM will also allow for intermodal transport links to be taken into account in the future.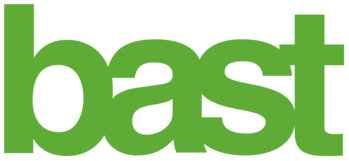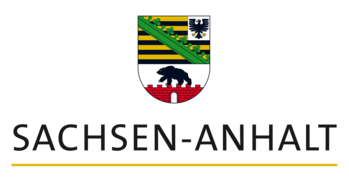 Funding:
BASt – Bundesanstalt für Straßenwesen, unterstützt durch das Land Sachsen-Anhalt
Funding reference:
FE 63.0111/2011/MDM
Duration:
2012 - 2014 (completed)
Partners: